5 SESSIONS JANUARY AND/OR MARCH
Lessons on Wednesday
In order to allow children preparing the 1st star to continue to make progress, esf Saint Jean d'Aulps offers lessons all season long. By joining the Wednesday lessons, in January and/or March, your child will enjoy skiing with their new friends from the area.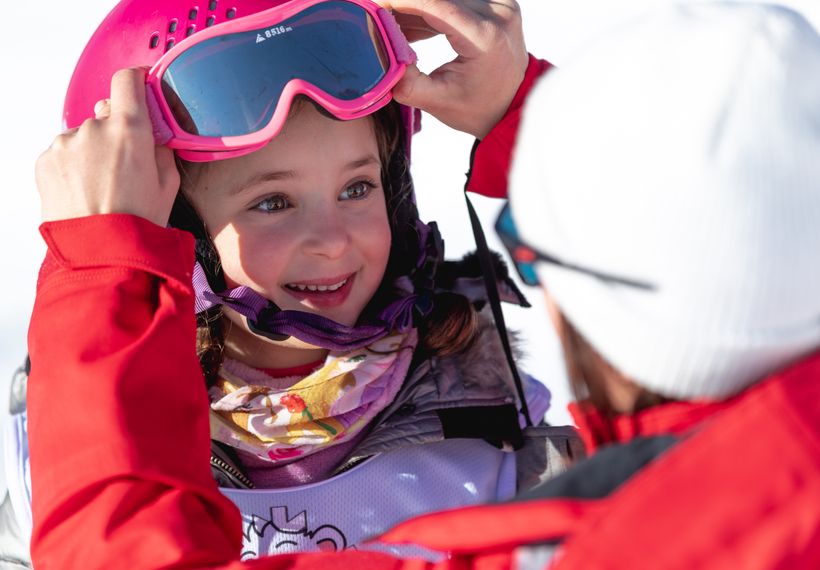 From
€110
5 SKI LESSONS
WEDNESDAY
Piou Piou, Ourson, Flocon and 1st star level
5 SESSIONS JANUARY AND/OR MARCH
Lessons on Sunday
Whatever their level, your children can improve their skiing technique during our Sunday lessons. They will meet up with their adventure friends and make progress at their own pace under the supervision of an experienced esf Saint Jean d'Aulps instructor. Your young champion will gain confidence on the slopes and enjoy skiing in a friendly atmosphere.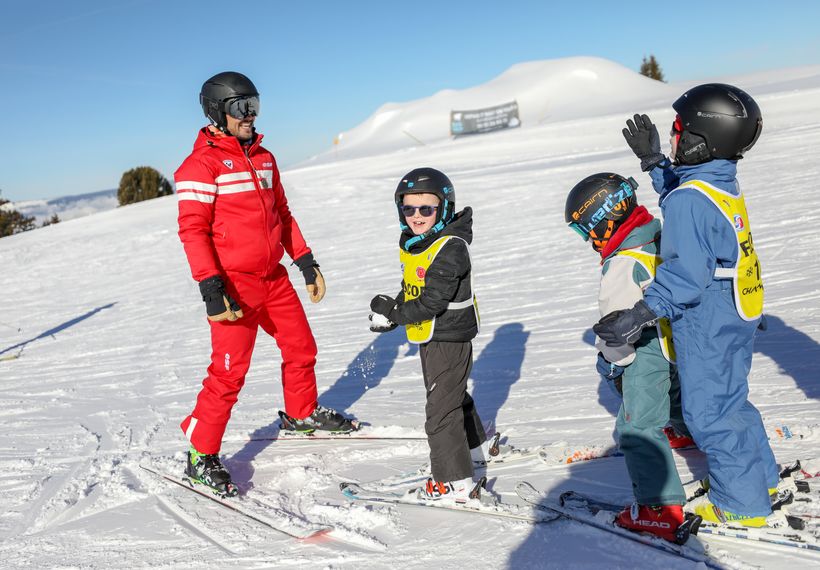 From
€110
5 SKI LESSONS
SUNDAY
All levels from Piou Piou to Team étoile

Afternoon: 2:00-4:00
Piou Piou Club: from 1:30 to 4:30

34 SESSIONS ACCORDING TO THE CALENDAR
Seasonal card
We offer group lessons for children all season long. This tailor-made option includes 34 sessions, which will take place during school holidays and on Sundays, according to a fixed schedule. Children will make progress and learn with the help of our esf Saint Jean d'Aulps instructors.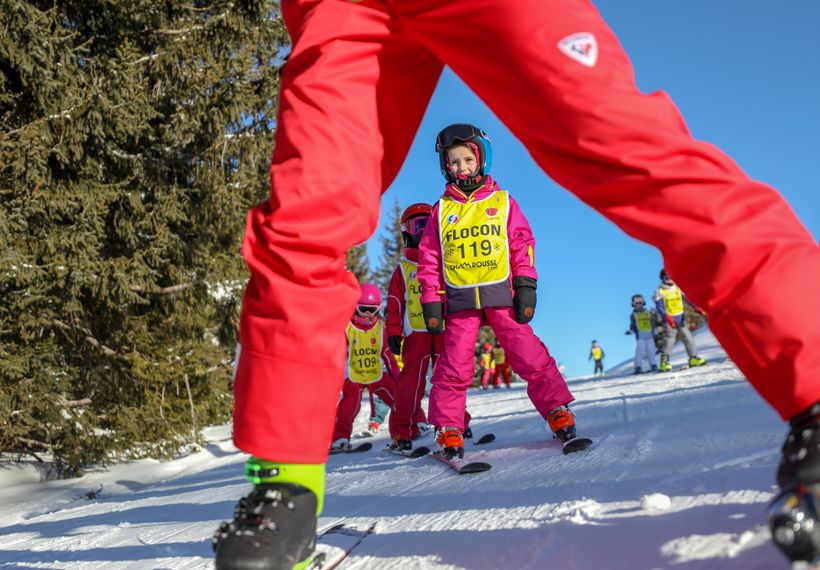 From €335
34 SKI LESSONS
SCHOOL HOLIDAYS AND SUNDAYS
Group lessons for children
Afternoon: 2:00-4:00
or 3:00-5:00

Join the Saint Jean d'Aulps esf Club to challenge yourself after getting the bronze star level.
You will improve your technique under the guidance of our experienced esf instructors and take part in national competitions to push your limits.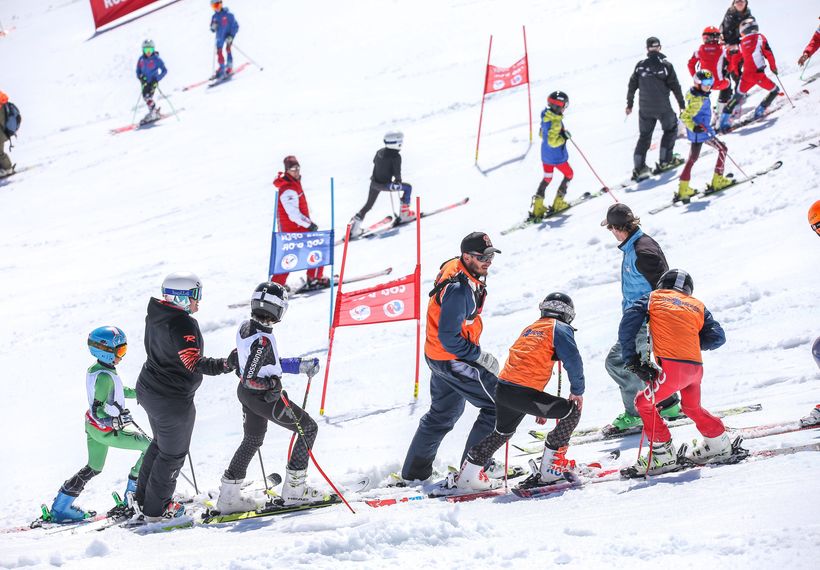 From €335
esf CLUB
SCHOOL HOLIDAYS AND SATURDAYS
From Bronze Star level

Morning: 9:00-11:30


or
Afternoon: 3:00-5:00

Find all our advice and

practical information